With a long standing tradition, Milvus Photocontest is the most important nature photography competition in Romania, exhibiting extraordinary photographers and images during its 12 annual editions. It is open for worldwide amateur and professional photographers.
For the 13th edition, Milvus Group has joined forces with Forona, the Romanian Nature Photographers Association, to take this tradition further. We are convinced that the visual power of the breathtaking natural photos is an amazing tool to bring people closer to the values ​​of nature and will help us in our quest to conserve it. We believe that nature photography can raise awareness and can make everybody understand the important role that nature has in our life.
Nature
Any photos depicting wild plants or fungi, including close-ups and macros, as well as landscapes or nature details can be submitted for this section. Animals may appear into the frame as long as they are integrated into their natural habitat. No man made elements can be present in the pictures as an important element of the composition.
Wild animals
Any photos depicting wild animals, taken in the wild, including portraits, close-ups or macro, as well as scenes exhibiting their natural behavior or habitat can be submitted for this section.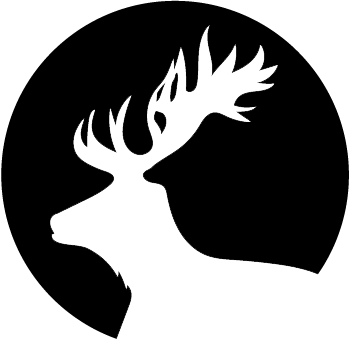 Romanian Nature
This category is open exclusively for images with the same subjects as included in previous categories but taken in Romania, by Romanian resident photographers regardless of their nationality. In this category we will accept both animal and landscape pictures.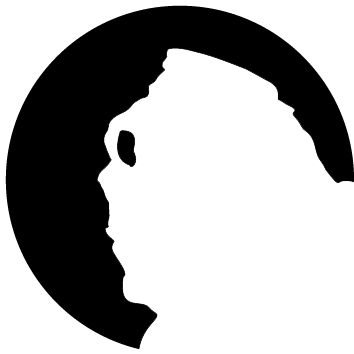 Entering the contest is conditioned by the payment of a non-refundable participation fee. For categories A or B the participation fee is 10 €; registration in both categories costs 15 €. Participation in category C is 5 € (25 lei).

Daniel Mîrlea
Unfortunately our jury member András Tamás had to cancel his participation for personal reasons. He will be replaced by Daniel Mîrlea, Forona's vice-president.
Registrations are now closed. The results will be notified to all participants through our newsletter and social media pages.
Photo submission interval:
May 01 2022 - July 31 2022
Announcing the winners:
September 2022

The finalist photos will be presented in an exhibition organized in November, 2022 in Târgu Mureș city (Romania). All participants will be notified about the exact time of the prize-handling ceremony.
Grand prize: "Milvus" Trophy, Certificate of Merit, 500 Euro
The Grand Prize can be awarded to a single image.
Prizes for 1st, 2nd and 3rd place in each category will be awarded with:
First place: Certificate of Merit and 200 Euro.
Second place: Certificate of Merit and 100 Euro.
Third place: Certificate of Merit and a "Wild Romania" photographic album by Dan Dinu
Public award (by Facebook votes): Certificate of Merit and a gift-package offered by Milvus Group.