October 12, 2018 2:03 am
Nature
Any photos depicting wild plants or fungi, including close-ups and macros, as well as landscapes or nature details can be submitted for this section. Animals may appear into the frame as long as they are integrated into their natural habitat. No man made elements can be present in the pictures as an important element of the composition.
Wild animals
Any photos depicting wild animals, taken in the wild, including portraits, close-ups or macro, as well as scenes exhibiting their natural behavior or habitat can be submitted for this section.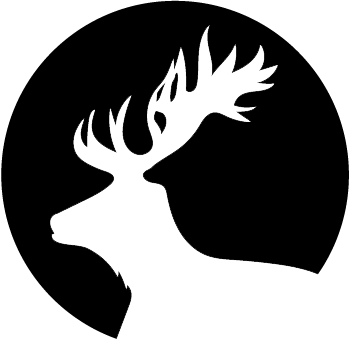 Romanian Nature
This category is open exclusively for images with the same subjects as included in previous categories but taken in Romania, by Romanian resident photographers regardless of their nationality. In this category we will accept both animal and landscape pictures.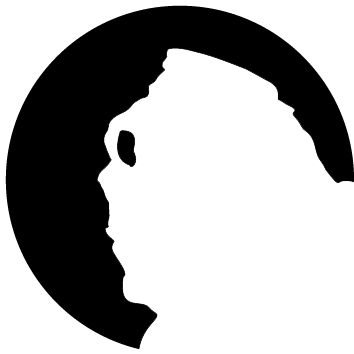 Categorised in:
This post was written by admin